Holiday Trip - Travel Tips for Pet Parents
It's the season ... to travel with your pets. Hotel chains and other places of accommodation are open to accommodate dogs and cats as guests with their human companions. This is great because parents of pets do not want to leave their fur babies behind. They consider their dogs and cats as part of the family, so it's only natural that they want to take them with them. Holiday tips with road trips with pets make the trip to the destination enjoyable for everyone.
If you are traveling with your pet for the first time, you can print this list of travel tips and keep it for reference. If you and your pet are experienced travelers, this article is a good refreshment. We know that it's easy to be so relaxed that you walk out the door and later discover that you have forgotten your dog's favorite dog toy ... yikes!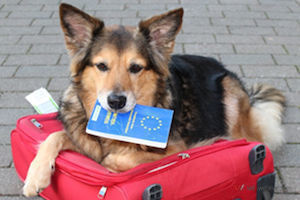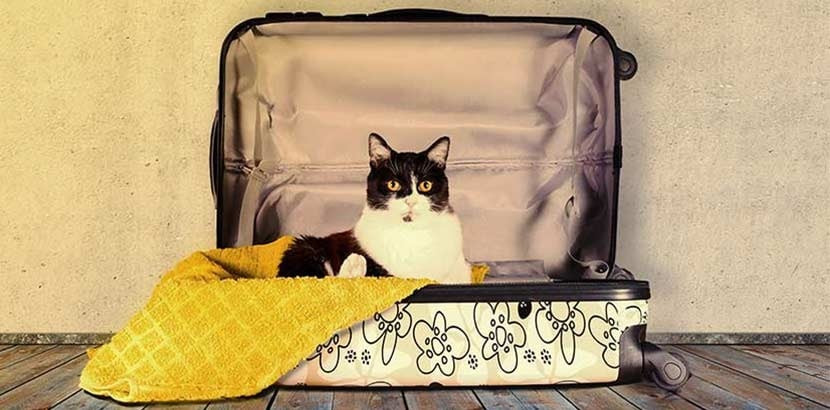 Holiday Road Trip Travel tips for Pet parents
Make a list. We are proponents of creating lists, especially when traveling with your pets. Each pet should have his own list because each pet is unique. If you have a pet with medications, add them to the list. If your dog has a favorite blanket or bed, this must be on the list. What about a cat that has a favorite scratching post? We recommend that you bring this with you, as your cat may feel stressed out of the journey and is in an unknown location. Scratching relieves stress - preferably with her favorite cat tree, so she does not scratch your host's favorite couch!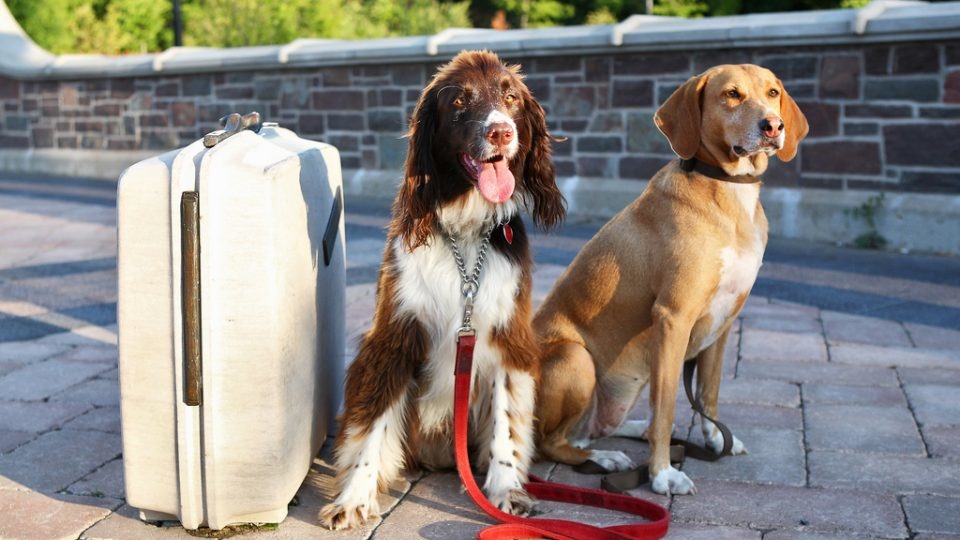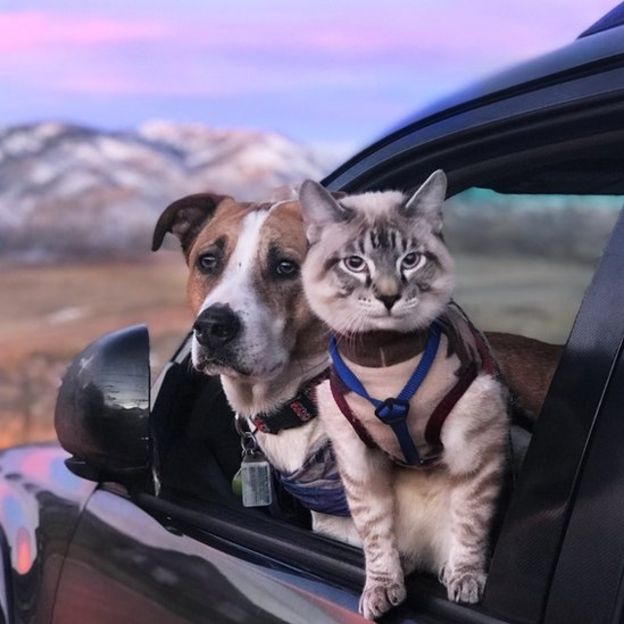 Each pet should have his own list and include:
dog food

cat food

Favorite toy

Leash / harness

cat box

Cat litter

Passport / Vaccination Passport (and make sure your microchipped pets information is up-to-date)

bed

Cleaning objects for unexpected soiling

Medication

First aid box for pets

medical records for pets

favorite treats

Sweaters or clothing are required when traveling in a colder climate than your home is
This list is a starting point where parents can start packing for the family holidays.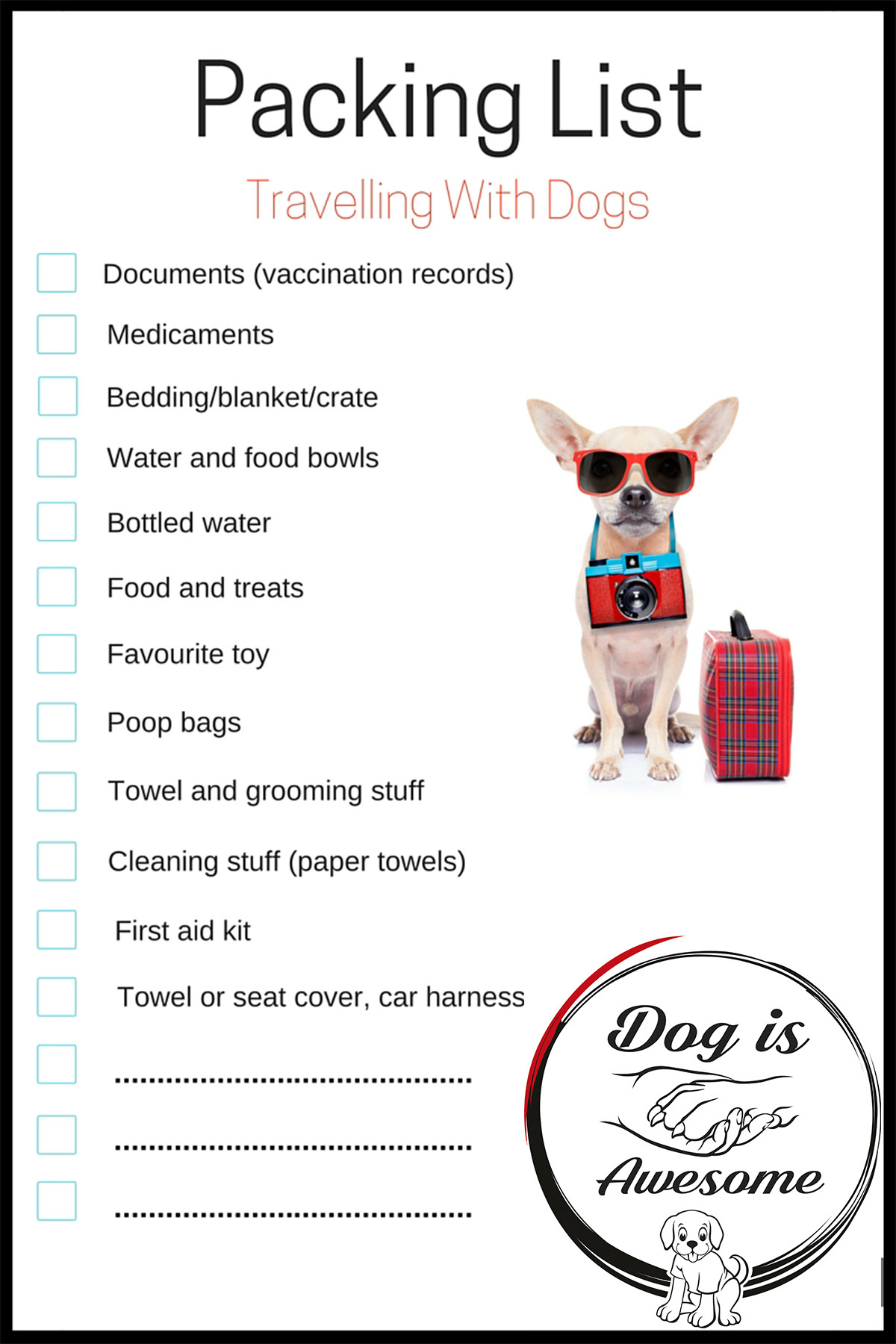 Reservations
If you stay overnight in hotels or bed & breakfasts, make sure they take you and your pets. Do not sneak your pets and think you can get away with them - you will not. If your trip takes more than a day, plan ahead where to spend the night. do not leave it to chance.
Add extra time to the journey. If you are traveling alone, you can probably drive straight ahead. If you travel with pets, you have to plan potty breaks for the dogs. You also need to have a seat in the car where you can set up a portable litter box, so your cat can do her things.
Do not wait until the cats begin to howl and the dogs begin to moan, looking for a place to stop. If you have been driving for more than a few hours, find a place to stop and let your dogs out to support their legs and relieve themselves.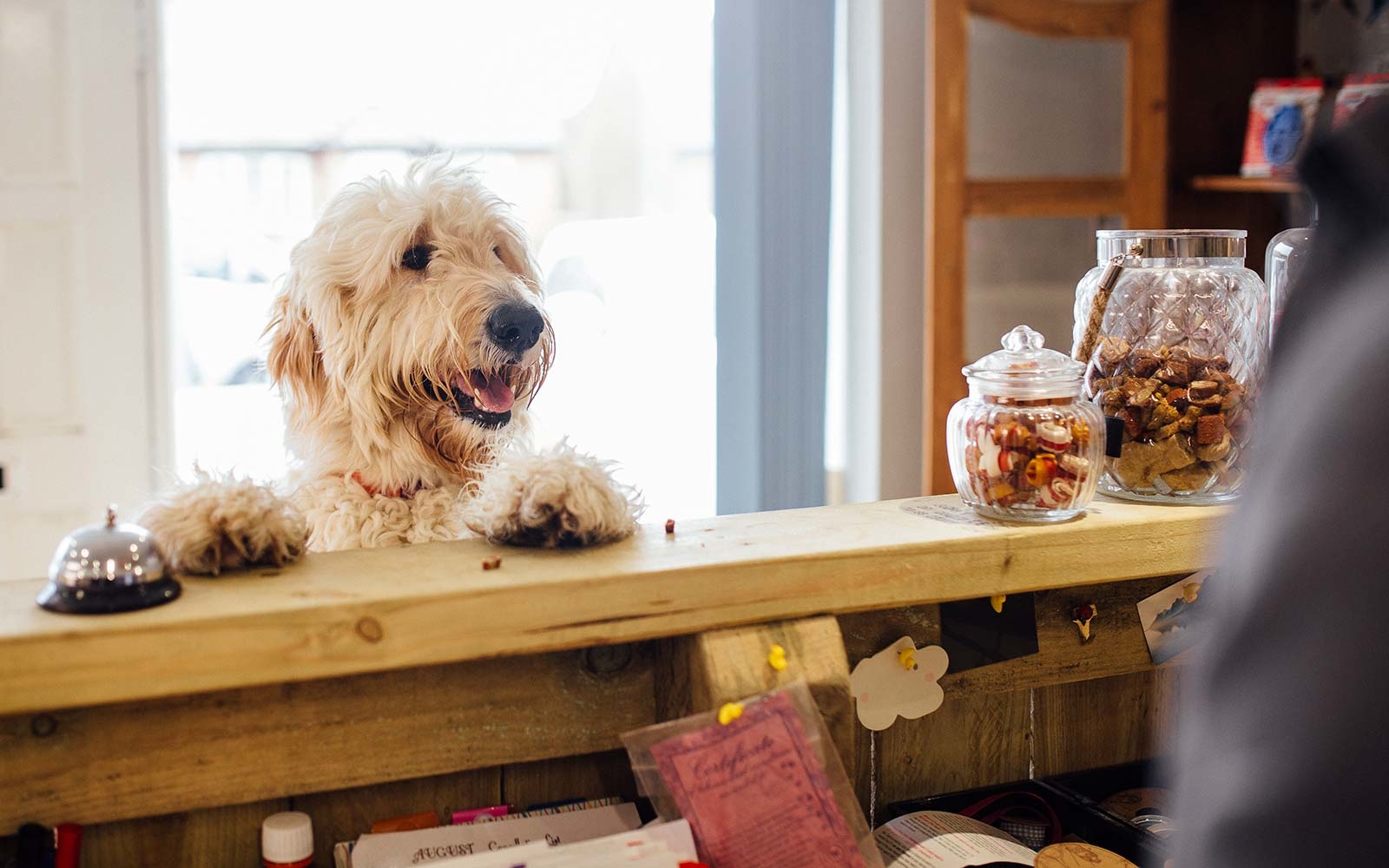 Safety first
Do not open the vehicle doors until you have your dog safely in a collar or harness and on a leash. When you open the door, the dog will may be confused because you are in an unknown location. The animals may be too anxious to return to you because they do not know the environment.
People are turning their time, attention and money more than ever to their fur babies. That's why your dogs and cats are part of traveling and driving on the road. Make your holidays and your year-round road trips safe, entertaining and happy for all! Do not forget to share these travel tips for pet parents with the dog lovers in your life!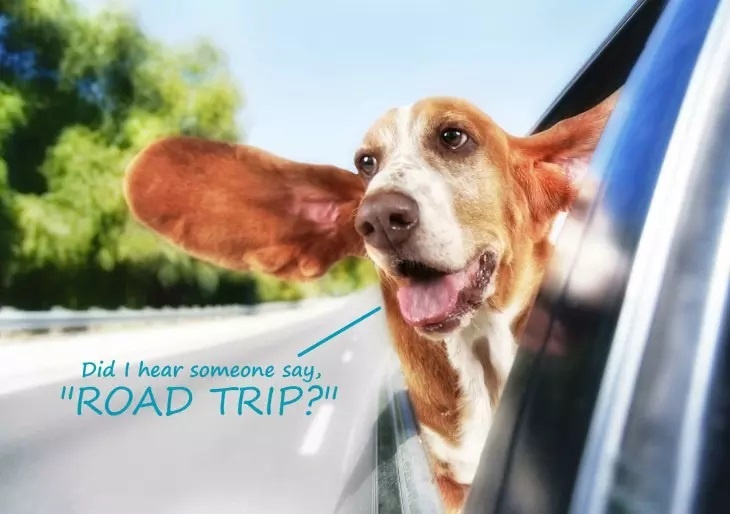 Our Dog Goofy loves to go for a Road Trip :)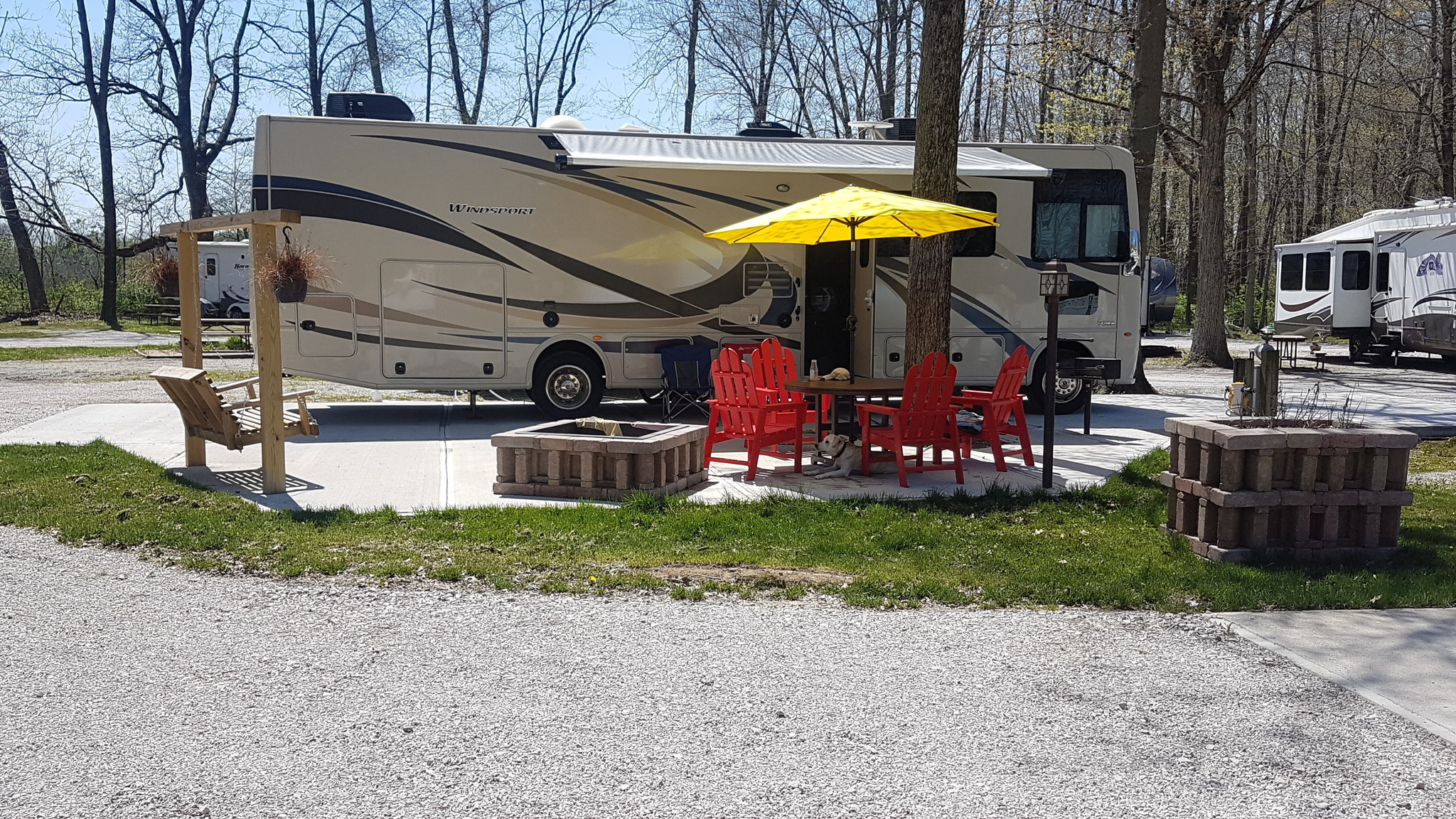 Could you spot where Goofy is on this picture?