5 reasons why you should go for a walk with your dog
Dogs are active and love to be active. Puppies and older dogs love a good walk. In addition, walks will keep your dog healthy, happy and connected with you. There are many more than 5 reasons to take your dog for a walk. But we want you to have a chance to understand what the benefits are for you to go out.
One of the main advantages of a dog parent is that you never have to go alone. When your dog sees you go to the door and hears that you take his leash, he comes running. Dogs love to be outdoors and to be by your side.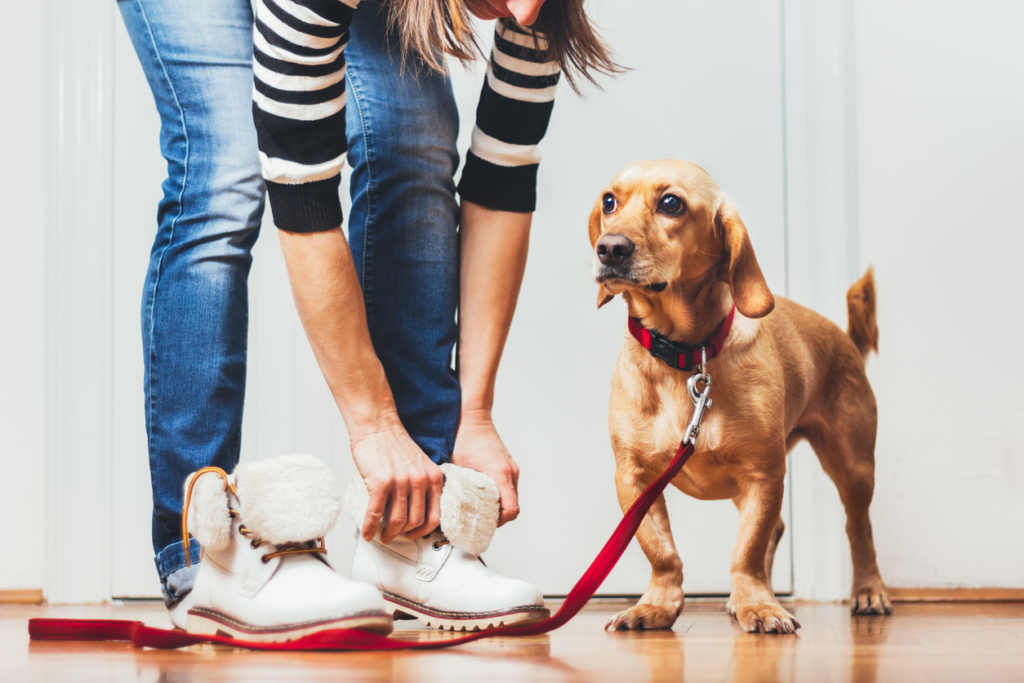 5 reasons to go for a walk with your dog
Health benefits. An active dog is a healthier dog. Obesity is on the rise and our pets suffer from countless health problems, including:
Arthritis and other joint problems

Diabetes

Cancer
If you walk your dog two or three times a day, you can avoid health problems and diseases. Which person does not want a healthier dog? Dogs require more than a trip out of doors to "do their business" during the day. Your dog wants to sniff the ground, mark his territory, feel the sun on his face and the grass under his feet.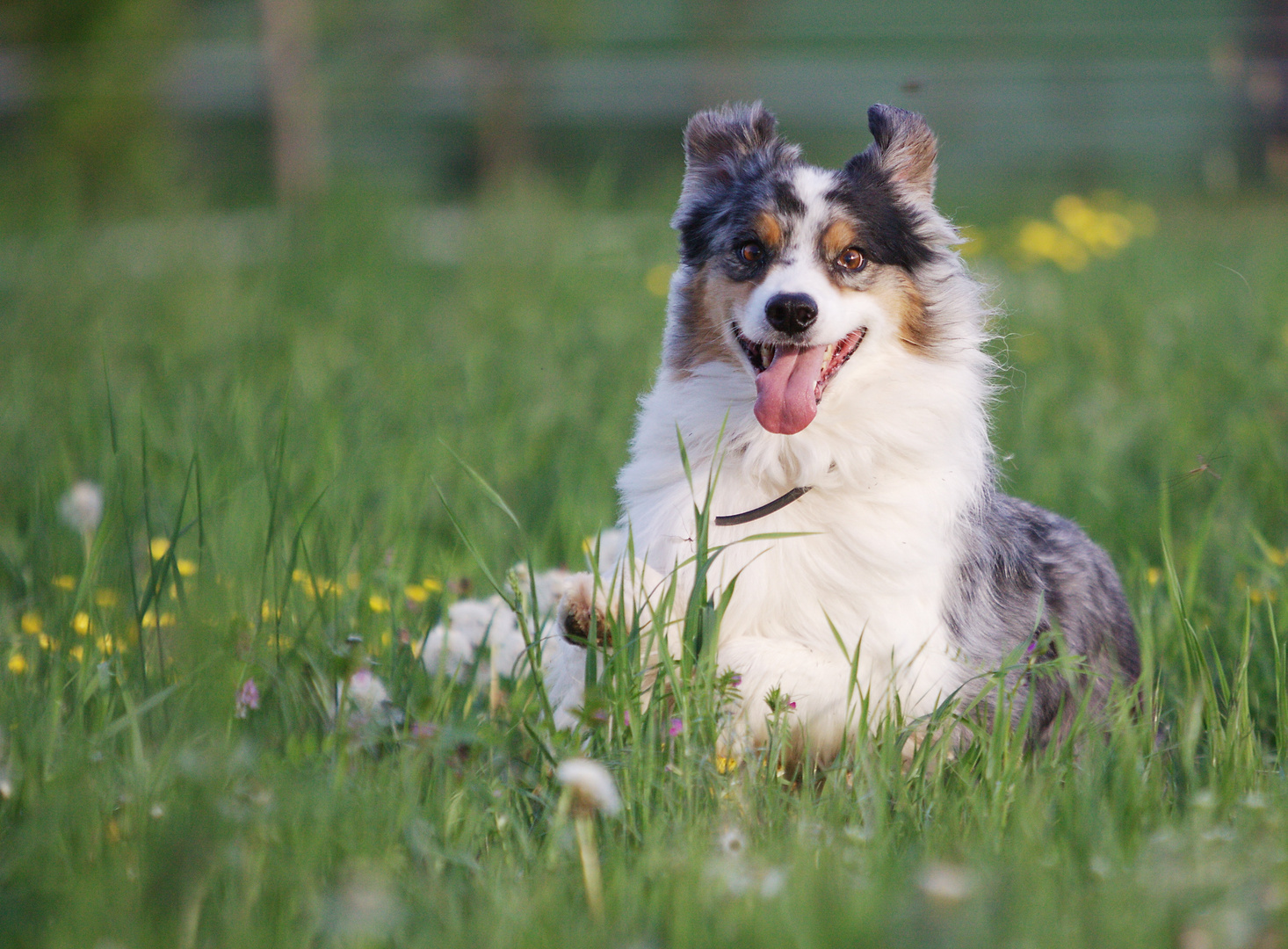 anxiety and stress reduction
Not all breeds need the same amount of exercise every day to stay happy and mentally stimulated. High powered races (Jack Russell Terriers, Border Collies, etc.) thrive when they are mentally and physically active. If your dog is "UNCHALLENGED" and your favorite shoes or couch starts chewing or barking while you're away, he may need more activity.
Take a long walk with your dog before you go to work. If your dog requires more physical activity during the day, ask a friend or hire a dog sitter to take him for a walk at lunchtime. There are really no "bad" dogs, only dogs that need more activity to avoid boredom.
They love it. Even if you tremble on a stormy day, it's likely that your dog still loves to be outdoors. Sure, your dog may love to lie on the couch or in his bed, but we bet he knows he'll be out there. Dogs need fresh air and a walk on the leash is a great treat. Combine a Walk with a Fighting Game or a quick, insane hype around your fenced yard. Let him roll in the grass and bite falling raindrops!
If you watch your dog amuse and rave, your mood will be brighter even on rainy days!
Socialization is important. If you and your dog go for a walk or visit a dog park, take care of the much needed socializing. When you meet other dogs while walking, jumping and playing, your dog learns to interact with others. If you meet other people on a walk, it shows your dog that "strangers can be friends".
A well-socialized dog is a happier, kinder family member.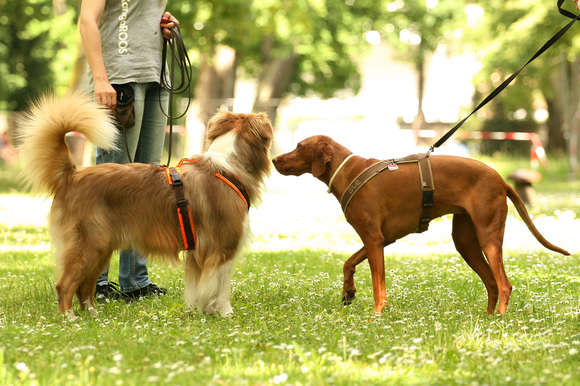 Time to switch off
If you walk with your dog, you can both share the glory of the day. You can stop and admire a dragonfly on a plant. You can slow down while your dog sniffs at each blade of grass. On a walk, it's just yours and no inner distractions. Going for a walk with your dog means you never have to walk alone and after a long, busy day at work have a companion with a few quiet moments to share. That is a true gift.
If you go for a walk with your dog, you too will benefit from the health benefits of getting up and exercising - it's a win-win situation! Take your phone on the way, then you can take some great photos of your dog. But sure, when you and your dog walk, you enjoy the existing moment, the hike in nature and the love of your dog you'll be amazed how infinitely good it just does to spend time with your dog together. In everyday life today, one often forgets what nature has to offer, when you try to walk the nature of nature from the perspective of your dog, you discover many things that would otherwise remain hidden throughout your life.