How to connect to an adult dog rescued from the shelter
It is always important to build a bond with your dog. It is the basis of your friendship and the structure of love that you and your pet share. In adult rescued dogs, however, your bond is particularly important. Many adult dogs were either mistreated by previous owners or even mistreated or simply abandoned at the animal shelter, which can lead to trust problems and fear of people. Nevertheless, it is quite possible to build a bond with such neglected adult dogs! Although it may take some time, adult dogs are able to learn to adapt and love. There are several ways to connect with an adult rescued dog to ensure that you support the process by demonstrating its trustworthiness and giving your dog what he needs emotionally.
The next thing you know is that you have a best friend for life!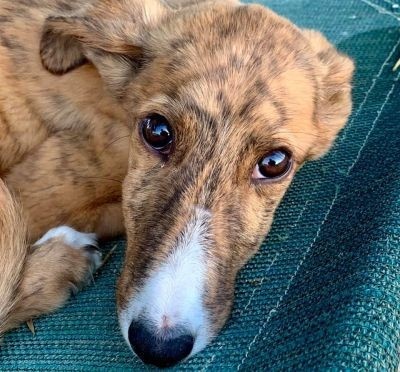 1. Give your dog time to adjust

It is important to remember that adult rescued dogs had a history before you, with personalities, expectations, and routines that are almost certainly different from yours. This means that he will likely need some time to adapt to your lifestyle and new environment. They may even feel so overwhelmed that they withdraw into a private area or at first appear reserved. Instead of hugging or pushing your new pet, give them time to orient, watch, and understand your lifestyle. Show them your patience by loving but keeping your physical contact short and keeping your voice low. This should allow your dog to get used to your new environment and you, as well as lure him out of his shell and introduce him to his new life.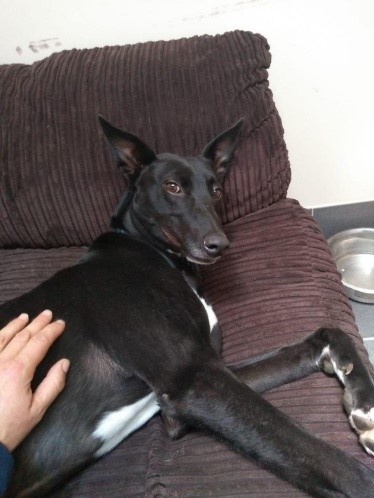 2. Follow a routine
Show your reliability by sticking to a routine with your new dog. Keep your meals and walks regular in terms of time, location and size / length and keep a regular rhythm. Make sure you include playtime and walks in your daily schedule to build a relationship based on fun and love. If you work during the day, take the first few days off when the animal moves in. Then try to keep to the schedule while at work, whether you take the dog to a daycare center or hire a walker. Your ability to expect daily activities will help your dog relax and feel that he can rely on you. (Leaving alone at home should be avoided if possible in the initial phase. Give yourself and your dog time to practice this in small steps).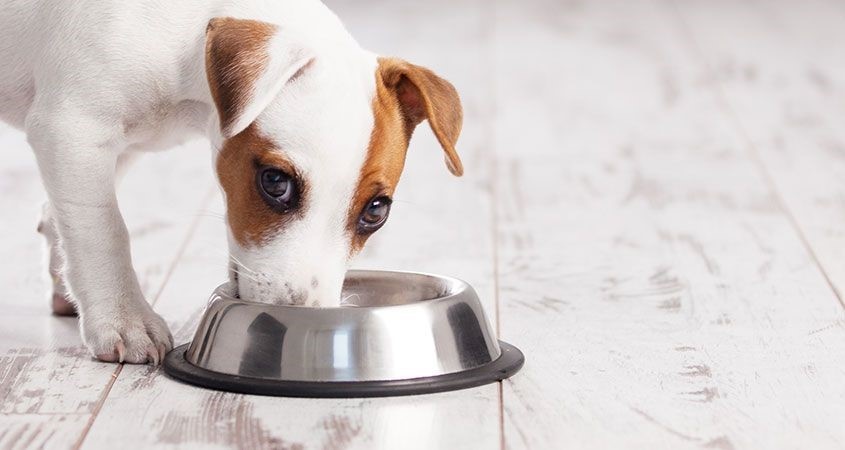 3. Invite the dog into your life
As soon as he has adapted, take him into your daily life. If you spend time with your rescued dog, you will both get used to each other and develop your bond. Take him on a car ride, hang out on the couch together, or share a bed. If you want your dog to sleep next to you, make sure that he feels comfortable in your bedroom. Present him to your friends and relatives. Make the walks exciting and let him discover the world out there with you, leave your mobile at home or in your jacket/ pocket. These little details make your dog feel like you belong and allow him to let go of the past.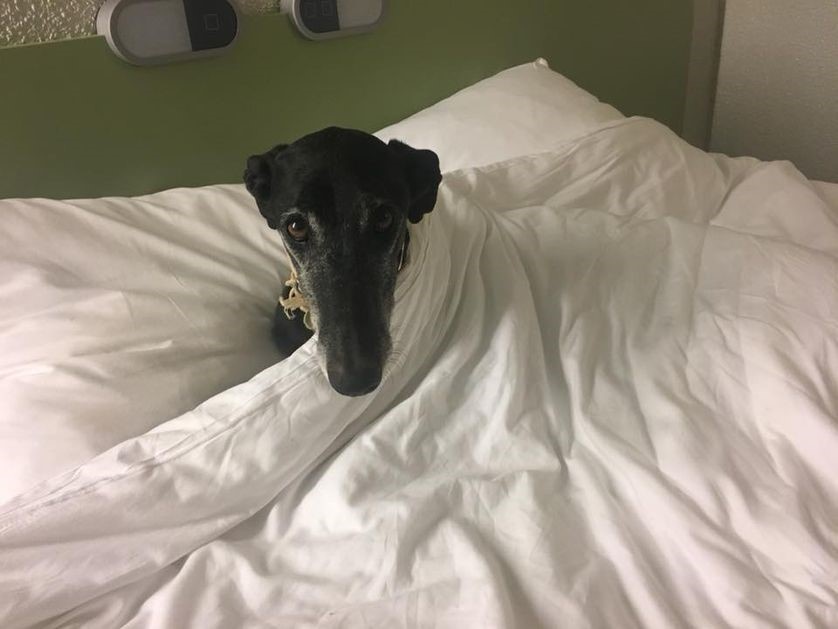 4. Give praise
Rescued dogs need a lot of praise to make them feel welcome and loved. Flood him with various praises whenever he deserves to strengthen your bond. Your voice and facial expression are very important here: hold your voice high/ sweet and smile while you pet him. This should help build his trust and signal that he can trust you to reward him for good behavior. This way you can also slowly start doing some training with him.
Adult rescued dogs sometimes need a little more love, but are always a blessing. Find the balance that works for both of you and start having fun with your new best friend! These are just a few ways you can connect to an adult rescued dog.
How will you connect to yours or how did you connect to yours? Let us know on our Facebook page!